About Us
At Webtech Nepal, we know that a strong online presence is essential for attracting and converting customers in virtually every industry. But we also understand that not every business needs an elaborate website to reach their goals – which is why we offer simple, results-driven designs.
Nepal's leading website design and development company
Creative web design & development company based in Kathmandu, Nepal
We are a creative digital agency based in Kathmandu, Nepal. Our core skills focus on website design/development, mobile and SEO and in particular where they all meet. We have been committed to delivering excellent, innovative digital projects completed to the highest possible standards by our fully qualified and experienced staff at our in-house studio.
We've designed our entire process and products around providing everything a small business needs when they're starting out – ensuring that working with us is always a quick, easy and hassle-free experience. We give our clients full control of their website without a ridiculous price tag, and our friendly team offers their expertise even after your website is live.
Sudeep Tamrakar
Co Founder / Head of Frontend
Anil Khadka
Project Manager
Sabita Basnet
Web Designer
Denisha Maharjan
Frontend Developer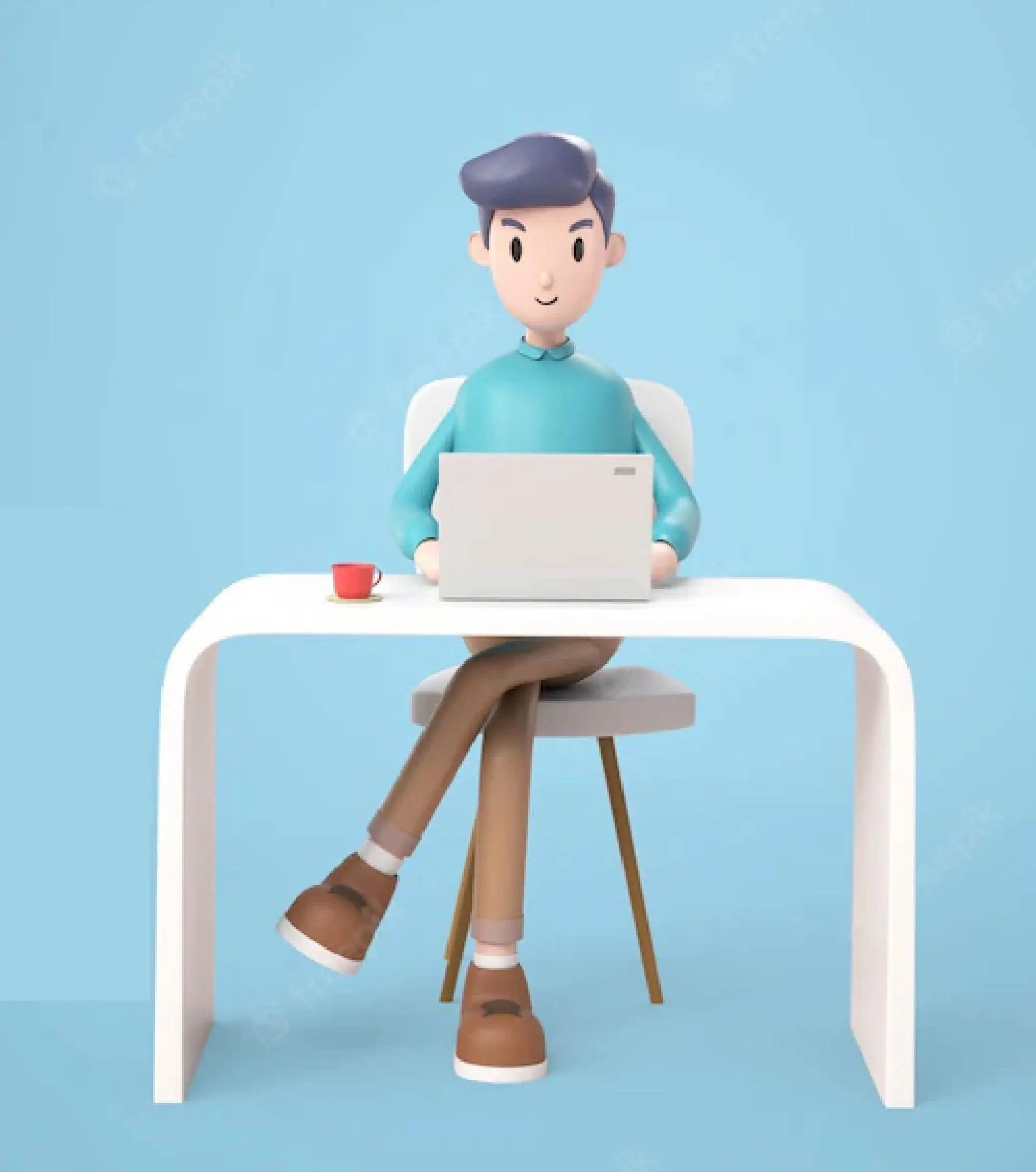 Sanjib Regmi
Full Stack Developer
Sabin Magar
Support WordPress Developer
Anubhav Maharjan
WordPress Developer
Webtech Nepal is a software and website development company in Nepal that can transform your ideas into a new force that drives your organization.
Our latest blog posts will give you all the information you could possibly need
Webtech Blog & News
Let's Get Started Your Project
Have a Question or Ready to grow your business today?